Taizhou Hangda Electromechanical CO.,LTD(www.tzhangyan.com) is a professional manufacture.Build in 1996, we are engaged in production of motors and fans over the past 20 years.To ensure the quality ,80% parts are produced by ourselves.
In 2020,we have buy a new factory ,so we will move to our new factory in 2021.Now we are buying some new equipment and fit up our new factory.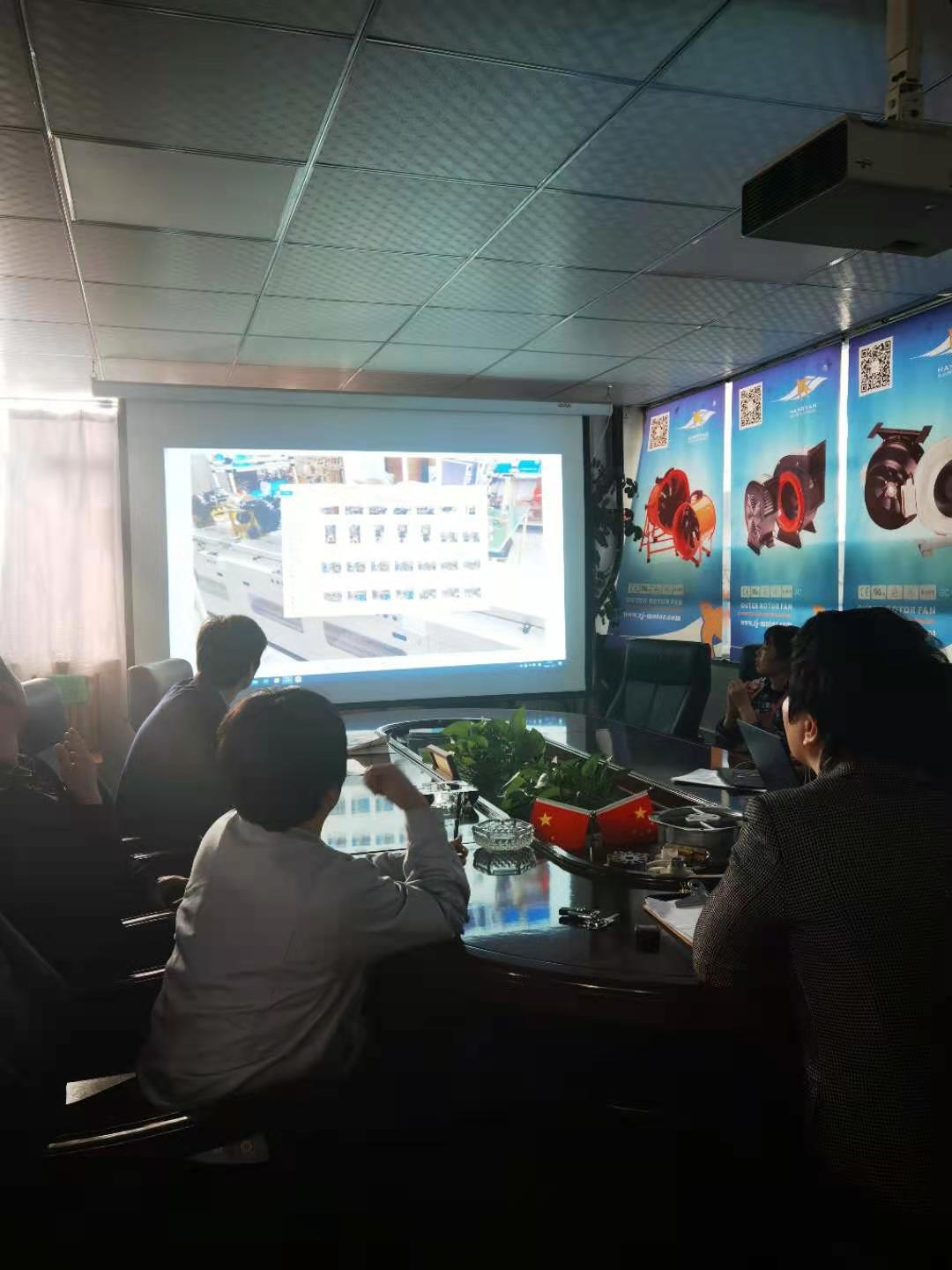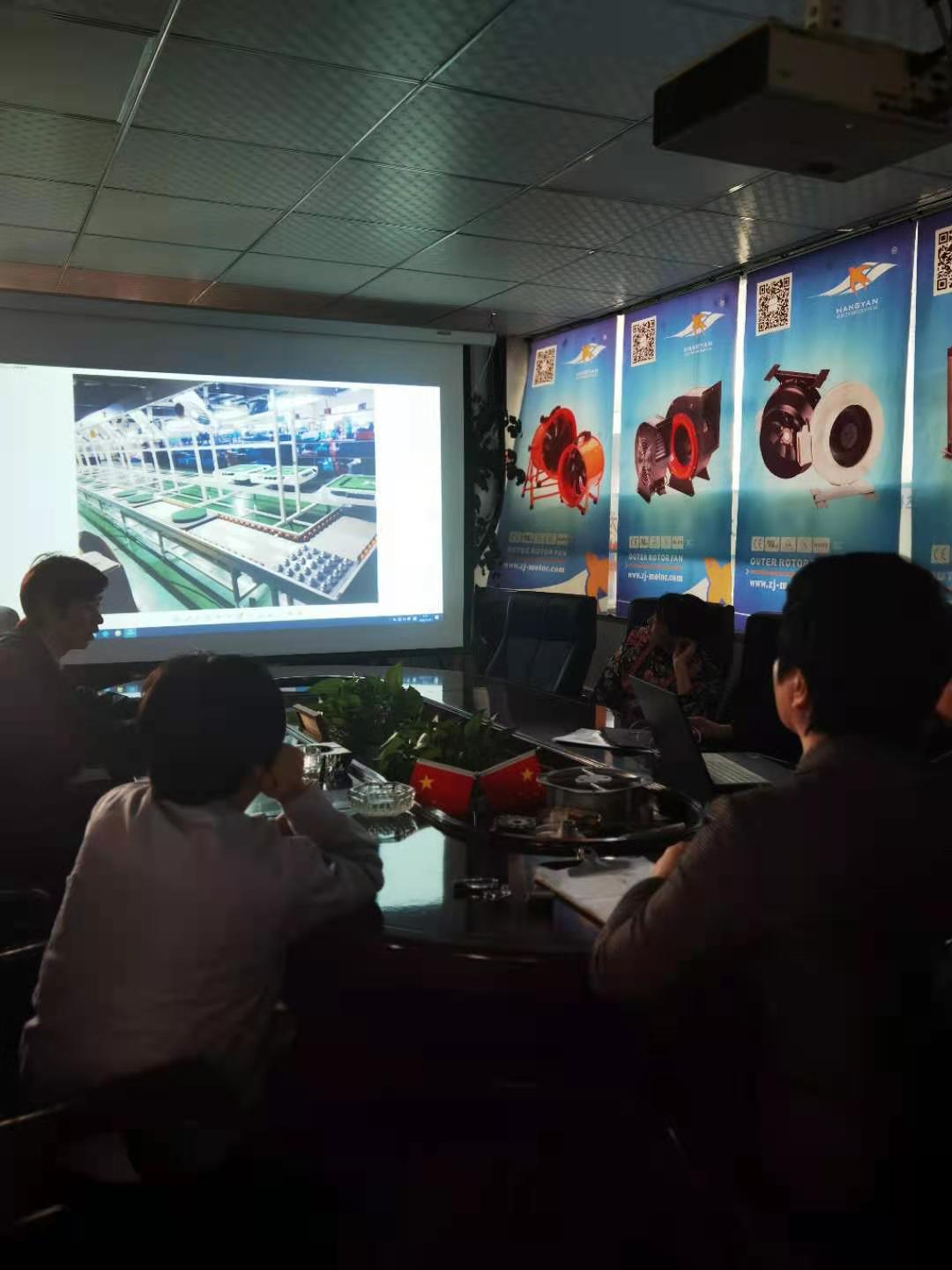 Welcome to visit our factory .
Taizhou Hangda Electromechanical Co.ltd