The Fan testing equipment put into use
Hangda company concept:Integrity, quality, innovation and win-win .
We moved to the new plant in 2019, and on the basis of the new production automation equipment in 2020, we invested in the fan automatic detection system in 2021 to provide customers with more accurate data and betterquality products, and win a win-win situation with all customers.
The pictures are in centrifugal fan testing.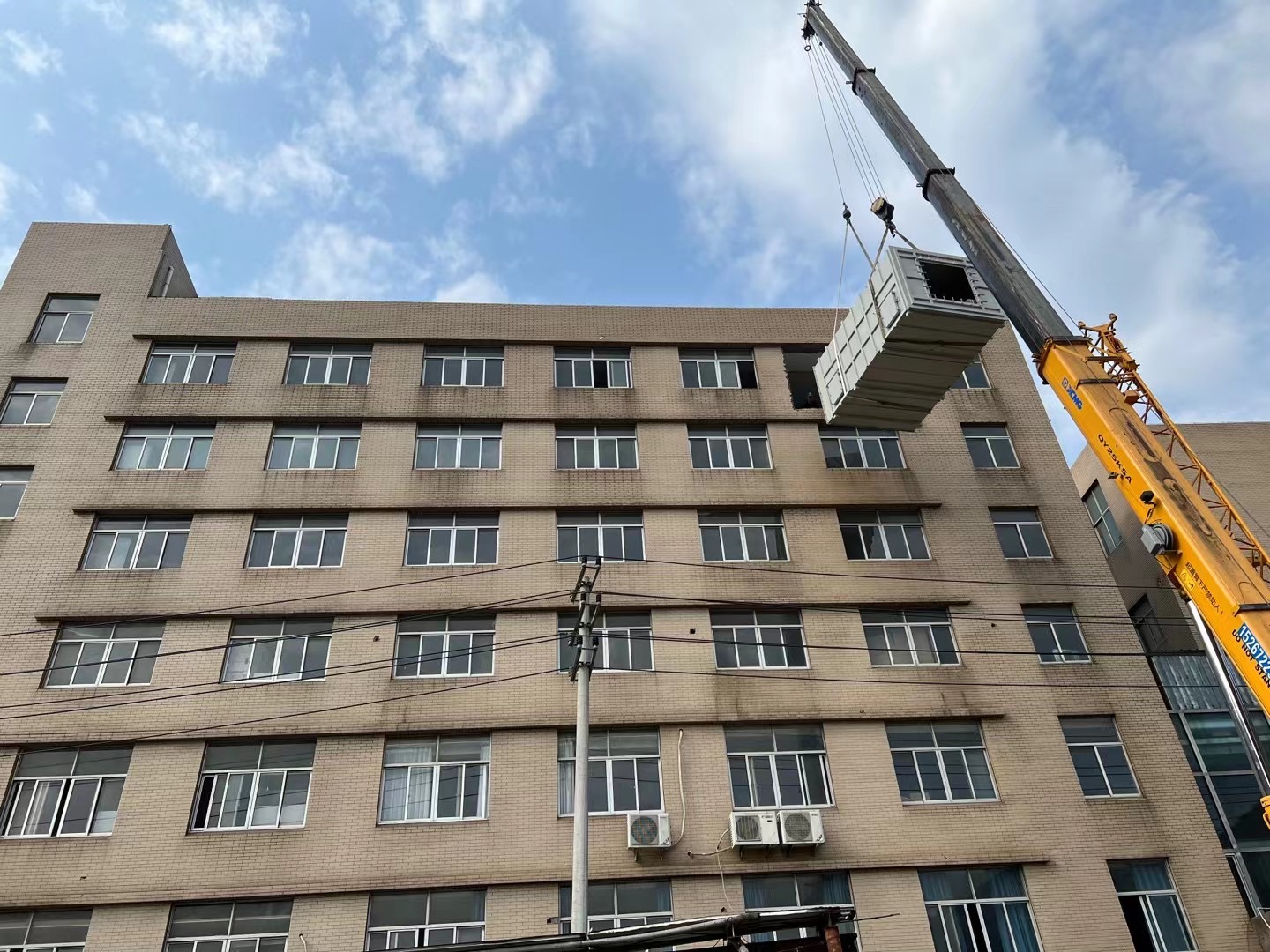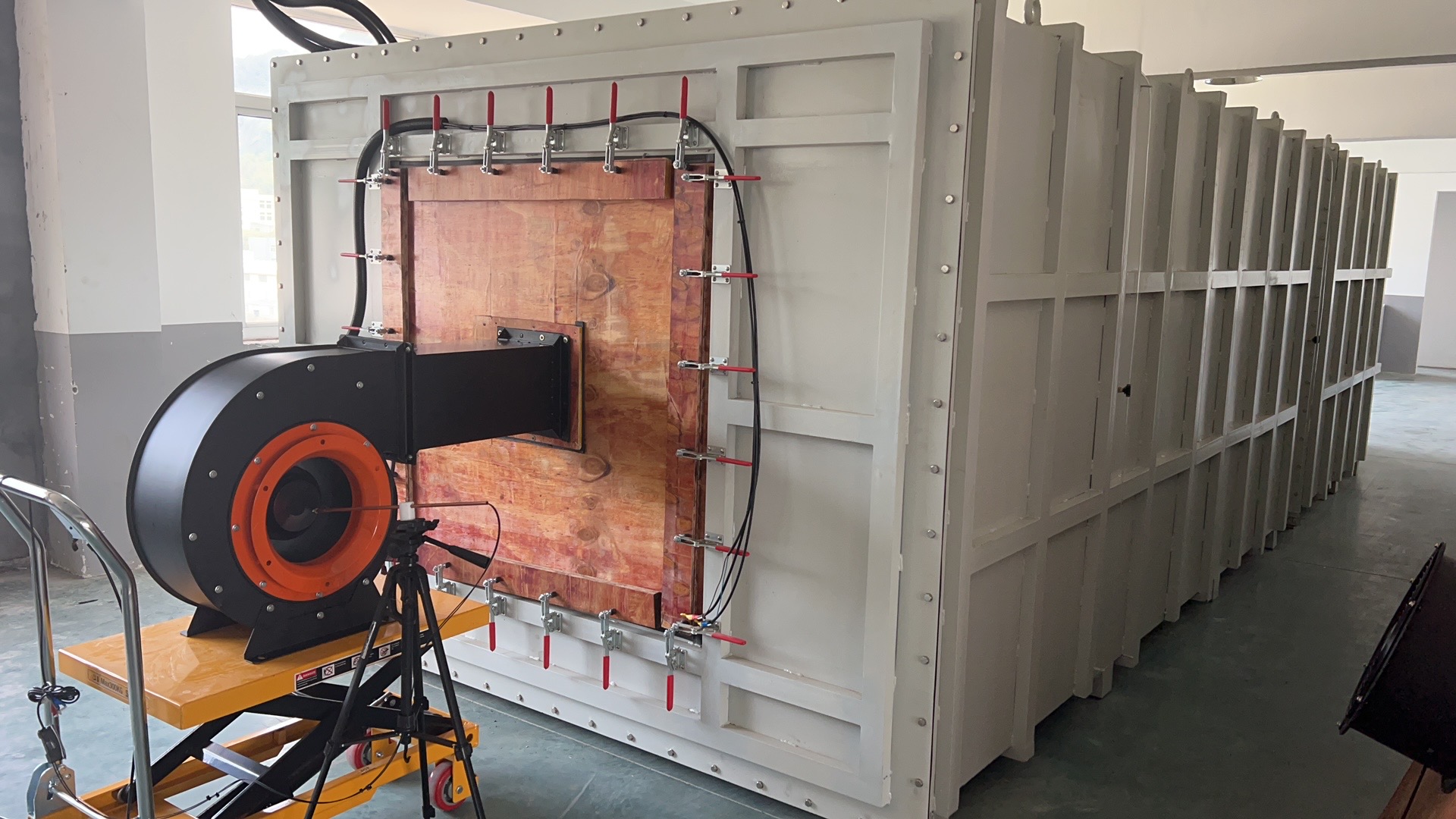 If you have any need ,pls feel free to contact us.
Elaine Xu:+86-18806585008.